09 October 2030 @ 03:51 pm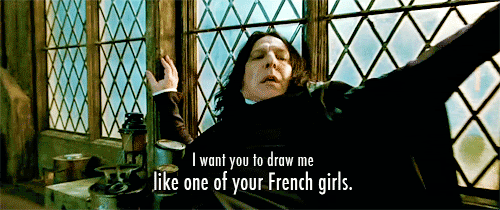 comment to be added.
(comments are screened)
Current Mood:

productive
04 December 2010 @ 02:18 pm
Title: Can't Walk Through Fire
Author:
adiu
Fandom: Bones
Character(s)/Pairing(s): Booth/Brennan
Rating: PG
Summary: He doesn't look at her any more, not really. Brief one shot/drabble based on the promo for "The Doctor in the Photo".
Disclaimer: I do not, in any way, profit from this story and all creative rights to the characters belong to their original creator(s). Any resemblance to real people, living or dead, is entirely coincidental.
(
spoilers for upcoming episode
Collapse
)
Current Mood:

accomplished
Current Music: The Naked And Famous - Girls Like You